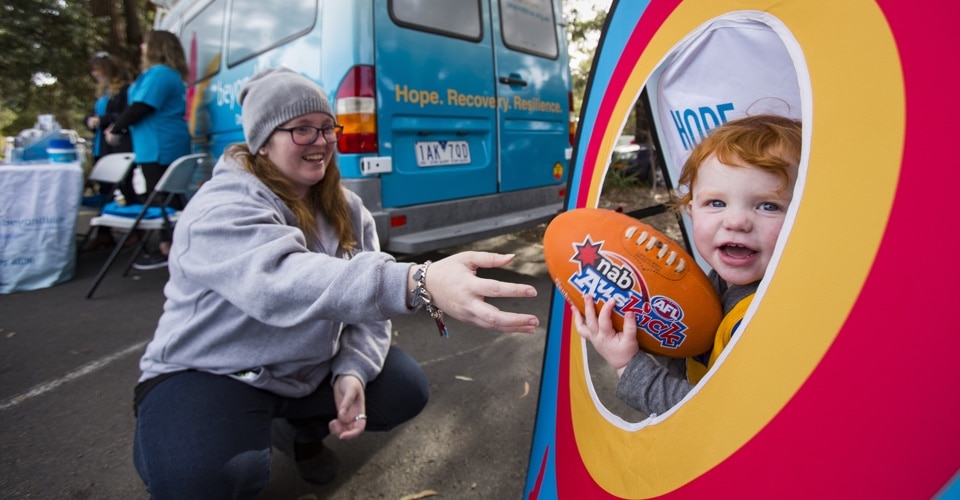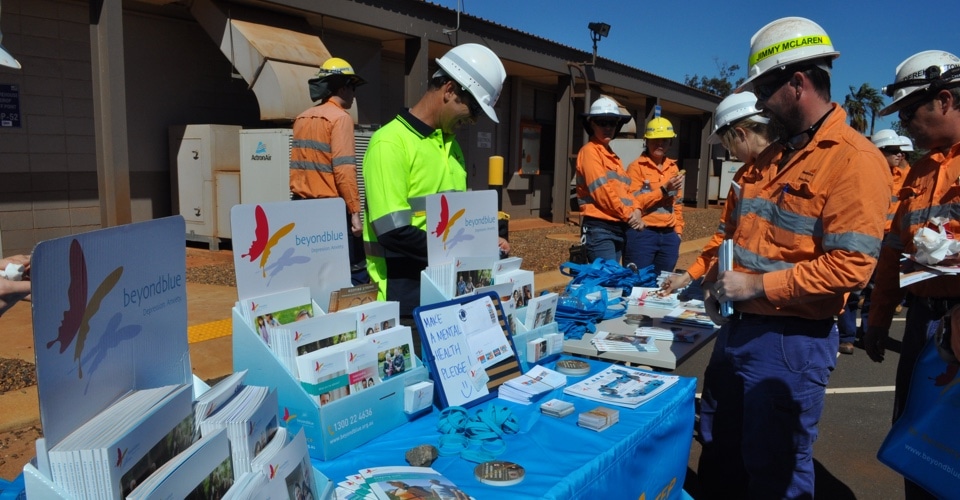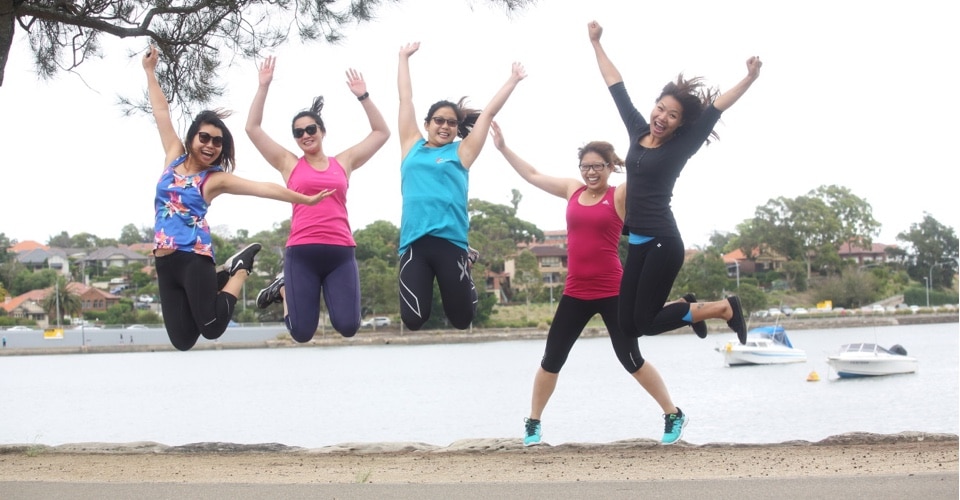 Raising funds for beyondblue is a great way of making a difference in the lives of people in Australia affected by anxiety, depression and suicide.
Register
Step 1
Click 'Register' and fill out the form. Click 'Submit' and you're all set up!
Step 2
Ask for donations by sharing your page with your networks.
Step 3
Make a difference to mental health and wellbeing in Australia.
By fundraising for beyondblue you are joining a community that is working to reduce the stigma associated with anxiety, depression and suicide.
beyondblue aims to equip everyone in Australia with the knowledge and skills they need to protect their own mental health. With your support, we are able to keep working to change the way people think about and take action on mental health.