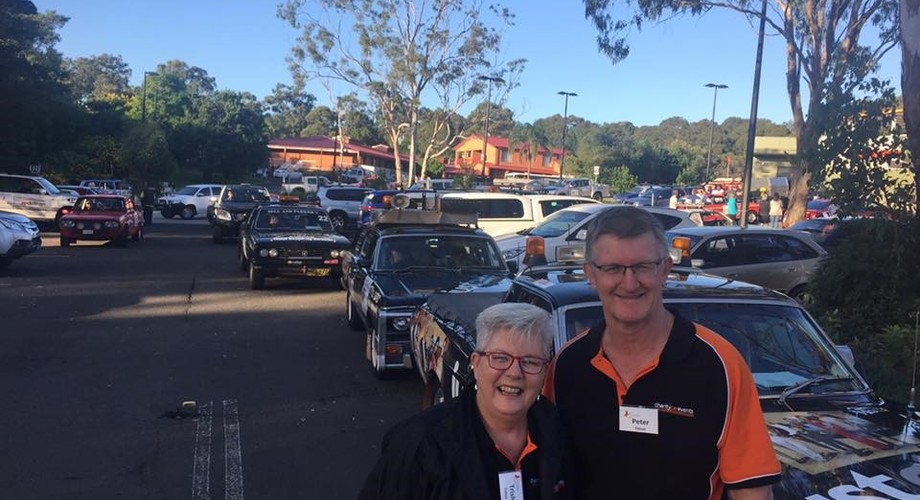 Beyond Bitumen
A cruise for a cause
There is nothing quite like hitting the open road with a classic playlist, snacks and some of your closest friends and family. But what if your road trip could save lives?
After losing their daughter, Beth, to suicide in 2005, Peter and Trish Fehon created the charity car event – Beyond Bitumen.
Over four days, a team of driving enthusiasts took on the New South Wales Coast and Alpine regions, cruising in a mix of old cars and modern 4WDs, to help beyondblue work to protect everyone's mental health and improve the lives of individuals, families and communities affected by anxiety, depression and suicide.
After driving through some of the most picturesque coastlines and historical towns NSW has to offer, 56 cars and over 120 participants crossed the finish line in Goulburn on 3 April 2017.
Thanks to everyone involved in the event, Beyond Bitumen raised over $300,000 and is currently beyondblue's largest community fundraiser.