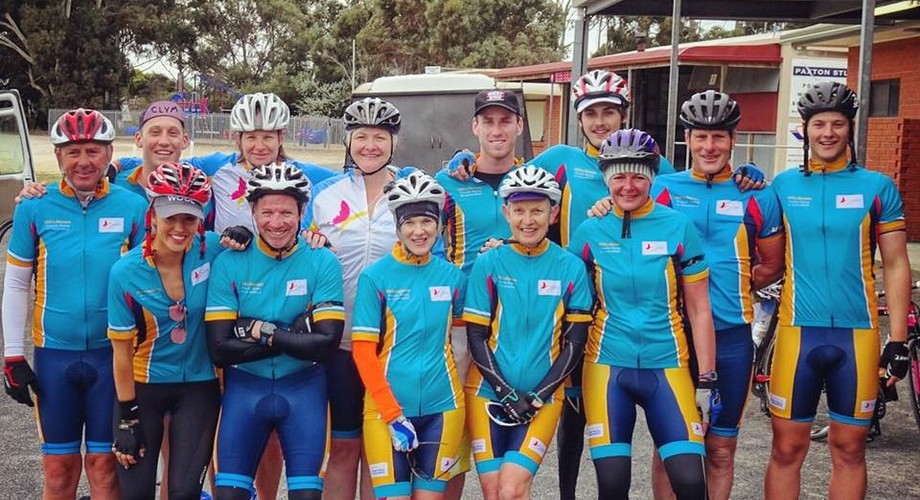 Hill's Heroes
800kms for mental health
This past November, 20 riders set to ride over 800kms from Mount Gambier to Gawler, all in efforts to raise funds and awareness for beyondblue.
Jo Hill (ex-Olympic basketballer and silver Olympic medallist) and Olivia Rogers (the current Miss Australia Universe) were part of the team.
At the end of the ride, Hill's Heroes raised $34,930 for beyondblue!
The team stopped in different cities, talked to the local communities and held fundraising events everywhere they went. You can follow their journey on their Facebook page.
beyondblue thanks Hill's Heroes for taking on such a challenge and raising much needed funds for mental health and wellbeing in Australia - rest up, team!