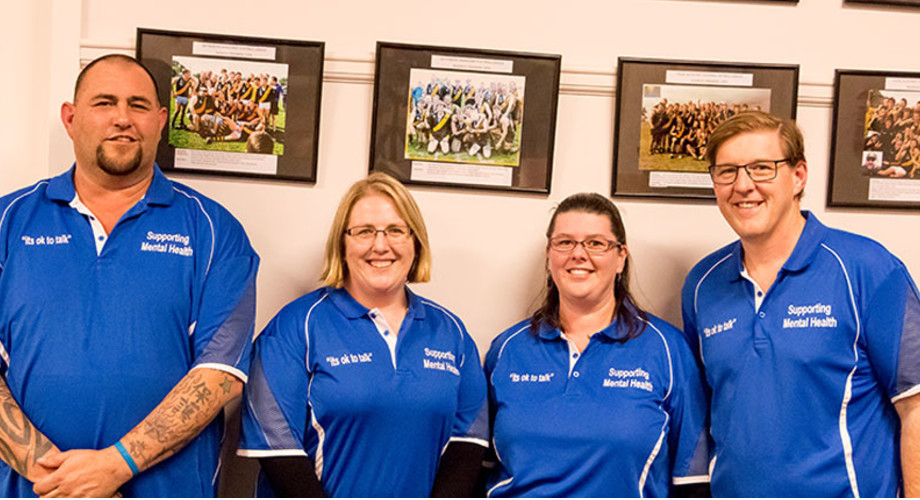 Jeff Holmes
A dinner that brought the community together
At most dinner parties, you can expect all the usual trimmings. There's delicious food, lively conversation and a great playlist to set the scene. Jeff's dinner included all of these essential elements, however, the highlight of the night was undoubtedly his 120 guests, coming together from the local community to support mental health awareness and raise funds for Beyond Blue.
In the small, rural community of Simpson, mental health has become a prevalent issue. Jeff Holmes has seen the impact first-hand and has provided a shoulder to lean on.
"Five people came to me and I was able to get them support. Some of them just needed someone to talk to."
"One girl was even hospitalised. She's back at school now, and is no longer in danger of self harm."
Jeff knew that he needed to take action and open the conversation about mental health in his community. Jeff now hosts multiple dinners throughout the year that aim to raise funds, awareness, and encourage people to speak up.
"We have a long way to go, but not being okay, is now okay."
"People stood up at our dinners and spoke of their personal struggles. I've never seen such honesty in our small community."
Jeff has raised over $21,000 for Beyond Blue so far and his community is more connected than ever before.