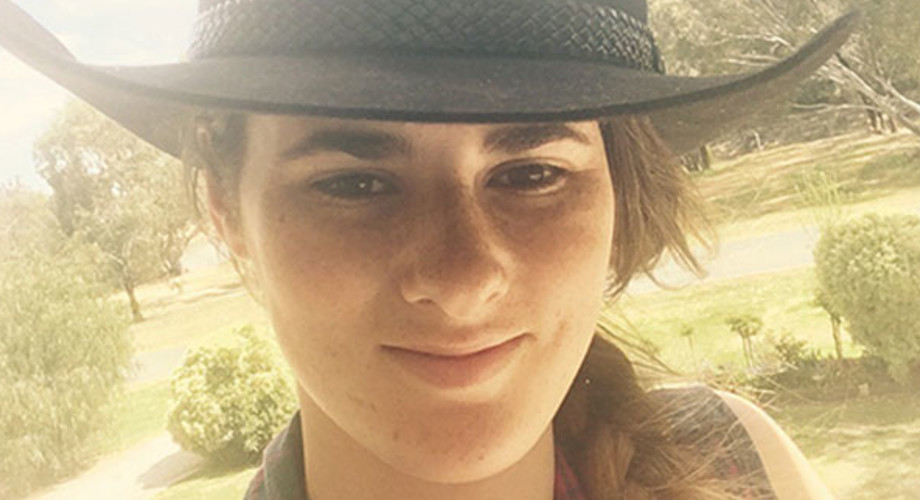 Sharon Allport
The volunteer with a back story
Sharon was diagnosed with depression just three months after her 18th birthday.
The initial diagnosis was terrifying, she didn't know anything about depression, let alone the impact it would have on her family.
"It's hard for my family to understand what I'm going through. My sister and I were best friends, but we began to fight all the time."
The fighting had taken such a toll on Sharon's family that she knew something needed to change. This is when Sharon turned to Beyond Blue for support.
After many conversations with helpful Beyond Blue Support Service and reading some of the online resources, Sharon realised that she wasn't alone and her life started to turn around.
"Beyond Blue not only saved my life, but they saved my family. They gave me the strength to try to fix my relationship with my sister."
A university project in 2016 presented Sharon with an opportunity to give back to Beyond Blue through volunteer work.
"There were a few events I was interested in, but I wanted to do more, so I created 'Walk Beyond Blue'."
This is Sharon's third year organising the walk that spans from Lilydale to Warburton, along the Great Victorian Rail Trail. To date, Sharon has raised over $8,000 for Beyond Blue.