Fundraising ideas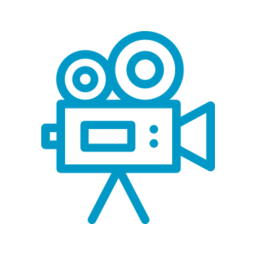 Movie night
Go to your local movie theatre and ask if they can help out by donating a few tickets for a raffle.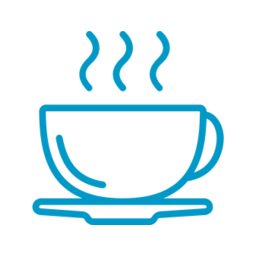 Morning or afternoon tea
Whether it's at work, school, or with family and friends, a morning or afternoon tea is sure to bring people together for a good cause.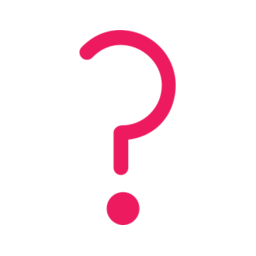 Trivia night
Who doesn't love a good trivia night? Get your local venue to donate a food voucher and use that as a prize for the winning team!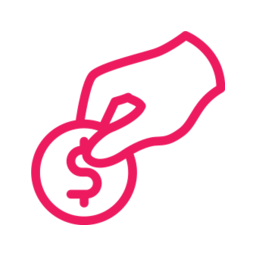 Gold coin donation
Don't have time to plan an event? That's OK! Put up a collection tin at point of sale and ask your customers to donate.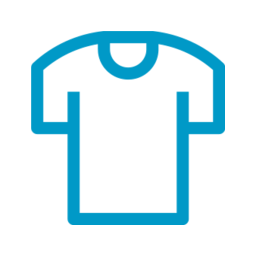 Dress in blue day
Charge a fee to wear blue (or to those that aren't wearing blue) on the day. Make sure to ask your school or employer for permission.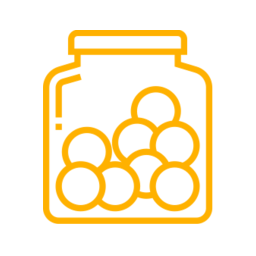 Lolly guessing competition
Put up a jar of lollies and have people make a gold coin donation to guess how many lollies are in the jar. Winner takes the jar!
Golf day
Charge an entry fee for players and ask a local business to donate food or drinks to sell and fundraise on the day.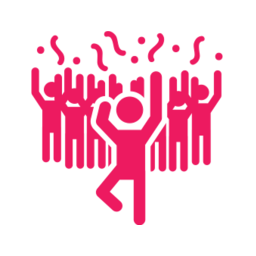 Community fun day
Games, BBQ, music… a fun-filled day! Create a Facebook event and promote the fundraiser to the wider community.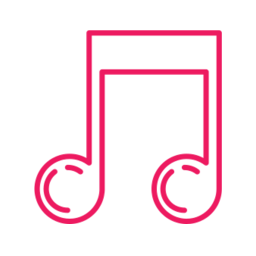 Concert
Get your band together and put on a charity concert. Ask your local venue if they can donate a portion of entry fees.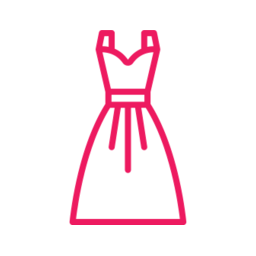 Gala
Feeling fancy? Bring the community together in a night full of entertainment, fun, raffles and prizes – all for a good cause.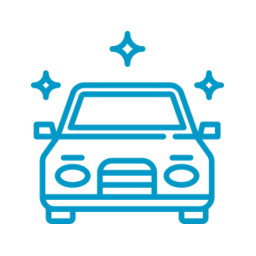 Car wash
Get your friends together and set up a car wash station. Put up signs around the neighbourhood to spread the word!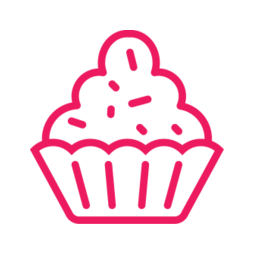 Bake sale
Home-made or store-bought, most people agree that cupcakes are delicious. Ask for a gold coin donation at work or school.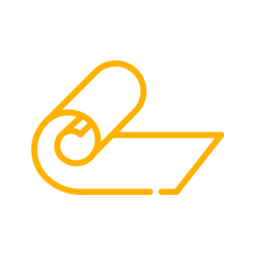 Yoga day
Charge $5 for a yoga class – do it outdoors or at work (with your employer's permission). Strengthen your mind, body and soul!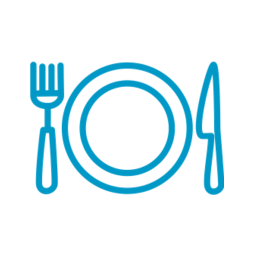 Luncheon/Dinner
Whether it's your closest friends or the wider community, a luncheon or dinner is a great way to come together and enjoy a delicious meal for a good cause.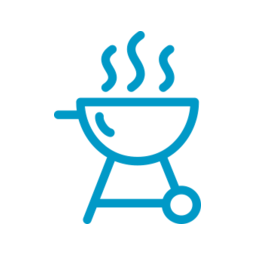 BBQ/Sausage sizzle
There's nothing better than a good BBQ! At your local hardware store, at the park, or even at home – charge $5 for a snag or burger.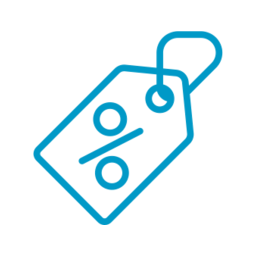 Percentage of sales
Put up a collection box at point of sale and encourage customers to donate their spare change. Once you register your fundraising activity, email us to get some collection boxes.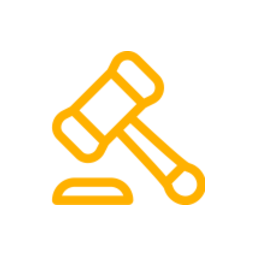 Auction
Visit local businesses and ask them to donate goods or services for the auction in exchange for promotion of their business. (Please check your state rules on auctions)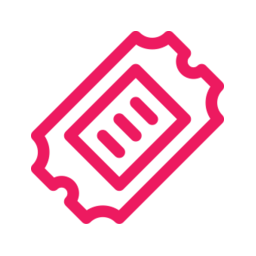 Raffle
Everyone loves a raffle. Ask people to donate raffle prizes and sell tickets at school, work or at your community event. (Please check your state rules on raffles)